Shadowlands: Eine √úbersicht zu dem Seuchensturz

Der vor einigen Tagen auf die Testserver der geschlossenen Alpha von Shadowlands aufgespielte neue Build brachte unter anderem den brandneuen Dungeon Seuchensturz mit sich, dessen Instanzeingang in dem ebenfalls mit diesem Update veröffentlichten Gebiet Maldraxxus zu finden ist. Bei diesem neuen Dungeon handelt es sich auch wieder um eine der Instanzen, die sowohl für das Endgame als auch für die Levelphase in der nächsten Erweiterung bestimmt ist. Aus diesem Grund dürfen die Spieler von World of Warcraft diesen Abschnitt der Spielwelt auch bereits mit Stufe 50 besuchen und die Geschichte dieser Instanz ist ein wenig mit der in Maldraxxus erzählen Geschichte verbunden. Wer diesen Ort mit einer Gruppe besucht, der muss gegen vier verschiedene Encounter kämpfen. Diese Bosse basieren thematisch dabei dann alle auf dem mit den Untoten von WoW verbundenen grünen Schleim und sie scheinen alle mindestens eine Mechanik zum Beschwören von weiteren Adds zu besitzen.
Wer jetzt gerne mehr über den Seuchensturz und die dort vorhandenen vier verschiedenen Bosse erfahren möchte, der findet folgend ein Vorschauvideo mit einem Rundgang durch diese Instanz und eine kurze Übersicht zu den Mechaniken der einzelnen Encounter.
Das Haus der Seuchen war einst Teil der unsterblichen Armeen von Maldraxxus und säte verheerende Zerstörung und unsägliches Leid unter den Feinden der Schattenlande. Nach dem nicht ganz so zufälligen Untergang des Hauses beeilen sich nun viele Außenstehende, seine giftigen Geheimnisse für sich zu beanspruchen … bevor sie selbst davon verschlungen werden.
Die Bosse im Dungeon:
Globgrog:

Vielleicht wird niemals entschlüsselt werden, was wirklich hinter den Seuchen und Schlammen steckt, die der Fall des Hauses der Seuchen hervorgebracht hat, aber die Ansammlung von Schleim und Fleisch, die zu Globgrog wurde, bewacht diesen Schatz mit fanatischem Eifer.
Die Fähigkeiten:
Doktor Ickus: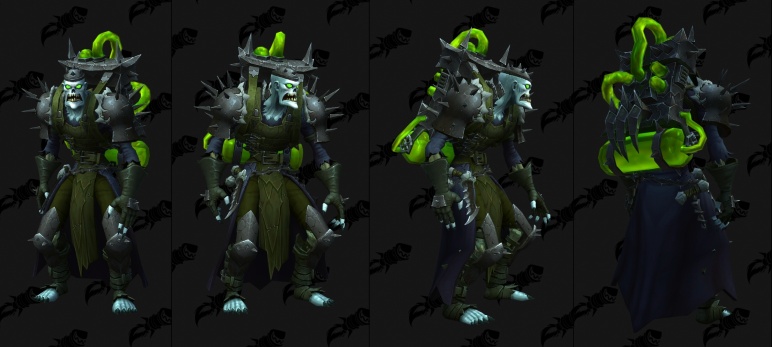 Die Zerstörung des Hauses der Seuchen und die darauffolgenden Schleimexplosionen können die überhebliche Genialität von Doktor Ickus und seinen verrückten Experimenten nicht aufhalten.
Die Fähigkeiten:
Domina Giftklinge:

Domina Giftklinge glaubt, dass das Werkzeug ihrer Rache für den Fall des Hauses der Augen im Seuchensturz zu finden ist. Niemand, nicht einmal ihre ehemaligen Verbündeten, werden sie davon abhalten, die Waffe an sich zu nehmen, die in diesen Ruinen versteckt ist.
Die Fähigkeiten:
Margrave Stradama: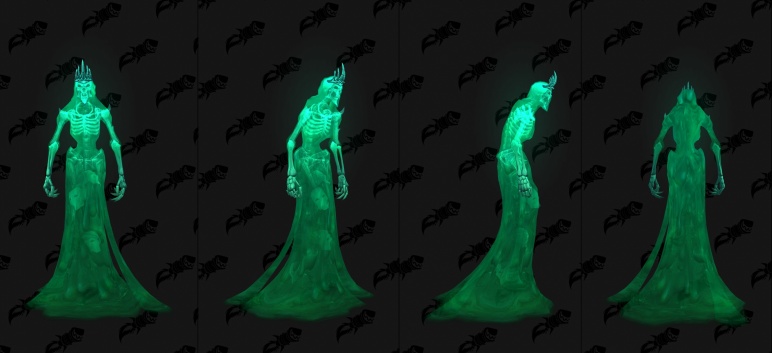 It was believed that Margrave Stradama was destroyed in the explosion that brought down her house. In truth the explosion transformed her into a monstrous new form, driving her mad, and leaving her at the heart of the fallen House of Plagues.
Die Fähigkeiten:
Quelle: JustBlizzard